There are so many movies being made for TV!
Everyone gets excited when we see our favorite movies being made for tv. So, I've put together a list of some of the coolest!
Movies being made for TV: Rush Hour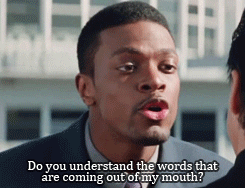 Yes, people Rush Hour is being made into a television series. No, it will not star Chris Tucker and Jackie Chan…we could have only hoped. Instead, the show will star Justin Hires as Detective Carter and Jon Foo as Detective Lee. The storyline will be the same with Foo playing an uptight detective from Hong Kong who goes to the U.S. and pairs up with Hires who will act as an unconventional LAPD detective.
The television series will debut on Thursday, March 31st
Movies being made for TV: Uncle Buck
This one takes me back…the movie Uncle Buck which debuted in 1989 featured the awesomely funny John Candy as well as Macaulay Culkin. Uncle Buck was unemployed, carefree and didn't have a clue of what to do in taking care of his nieces and nephew. The ABC sitcom will be based on this with comedian Mike Epps starring as Uncle Buck and moving in with his family to "help out". An air date has not been released yet, however, it is set for sometime this spring.
Movies being made for TV: Shooter
Can I just start by saying that I'm excited for this one? Not only was the movie good, but Mark Wahlberg was great in it. He will be producing this show on the USA network. Ryan Phillippe who is best known as the heartthrob from movies, such as Cruel Intentions and I Know What You Did Last Summer will be playing the main character, Bob Lee Swagger. Swagger is an expert marksman who has been living in exile and only comes out to foil a plot to kill the president. Omar Epps and Shantal VanSanten will also star in the Shooter television series. Stay tuned for updates on when you will be able to catch the premiere.
Movies being made for TV: Taken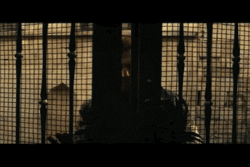 For those of you who love watching how Liam Neeson uses his skills to always get the bad guys. Then you should look forward to this series. It is a prequel which will show viewers how the character, Bryan Mills developed his extraordinary skills. The show does not have an air date as of yet. However, what we do know is that it will be shown on NBC and that Vikings star, Clive Standen will be playing the younger version of Mills.
Movies being made for TV: Lethal Weapon
The pilot for this tv show has been picked up by FOX. There are four films in this franchise and if you recall, Lethal Weapon is about the partnership turned friendship between two LAPD detectives, Roger Murtaugh and Martin Riggs. Although the actor has not been cast yet to play Riggs it has for Murtaugh. Comedian Damon Wayans, Sr. is set to take on this role in the new television series. For this one, I'm just looking forward to how many times he'll have to yell, "Riggs!"
Movies being made for TV: Cruel Intentions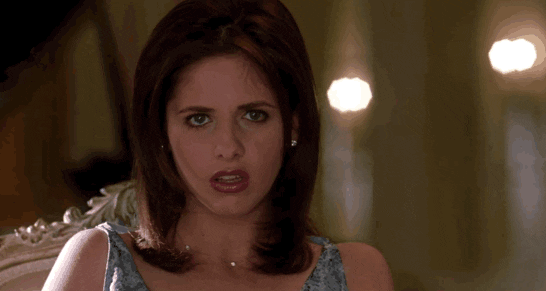 Oh yes! It's back and so is Sarah Michelle Geller who will be reprising her role as Kathryn Merteuil. The tv show will serve as a follow-up to the movie which premiered in 1999. Apparently, the show will focus on Kathryn trying to take control of Bash who is the son of Annette Hargrove and the deceased Sebastian Valmont. Annette was played by Reese Witherspoon and Sebastian by Ryan Phillippe. The Cruel Intentions series will air on NBC. There is no word yet on when the show will premiere or if any of the other actors from the movie will appear.
Which show are you most excited for?