Only a week to go until Fuller House! That's right, February 26th at 12:01 a.m. only on Netflix.
Just in case, you forgot….
Full House was a sitcom that aired on ABC from 1987-1995. It featured a widowed father named Danny (Bob Saget) and his three daughters D.J. (Candace Cameron Bure), Stephanie (Jodie Sweetin) and Michelle (Mary-Kate Olsen and Ashey Olsen). Danny needed some help raising the girls, so his best friend known as Uncle Joey (Dave Coulier) and brother in law Uncle Jesse (John Stamos) moved in to help out. Uncle Jesse's girlfriend turned wife Aunt Becky (Lori Loughlin) eventually moved in, but was always around to be a motherly figure in the girl's lives. In this Full House, there was a lot of love, fun, and lessons learned.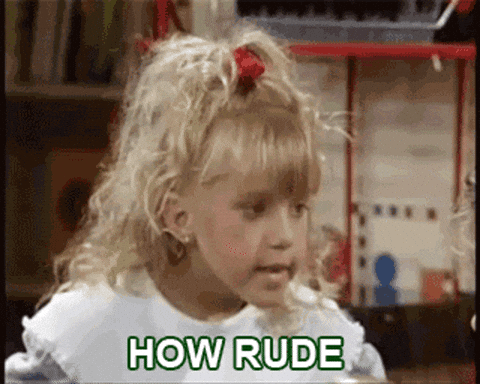 So, now that I have refreshed your memory and you are done having flashbacks. Get ready, because the gang will be back together! Well, all except two….
Sadly, Mary-Kate and Ashley Olsen will not be reprising their role as Michelle Tanner in Fuller House. In an interview that executive producer of the show, Bob Boyett did with People Magazine, he explained why the twins will not be returning, "Ashley said, I have not been in front of a camera since I was 17 and I don't feel comfortable acting. Mary Kate said, It would have to be me because Ash doesn't want to do it. But the timing is so bad for us." The twins absence will also be addressed on the show.
"I have not been in front of a camera since I was 17 and I don't feel comfortable acting."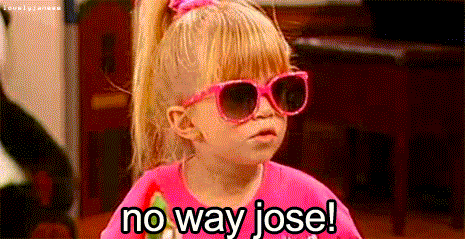 Roles will be reversed in Fuller House with D.J being a widowed mother and her sister Stephanie and best friend Kimmy Gibbler (Andrea Barber) moving in to help her out. The older adults will pop in every once in awhile to assist the girls. Series creator Jeff Franklin explained at the Television Critics Association winter previews, "It's great to have the guys and Aunt Becky from the original show come through now and then because it's a family," Franklin said. "It's a big family and we want them there, but this is a show that's centered around [the girls]. You see as the episodes go along their visits become more sporadic and it's really about [the girls'] lives and their children."
Well, I don't know about you, but I will be tuning in and watching all 13 episodes to see how this all plays out!
Are you excited?